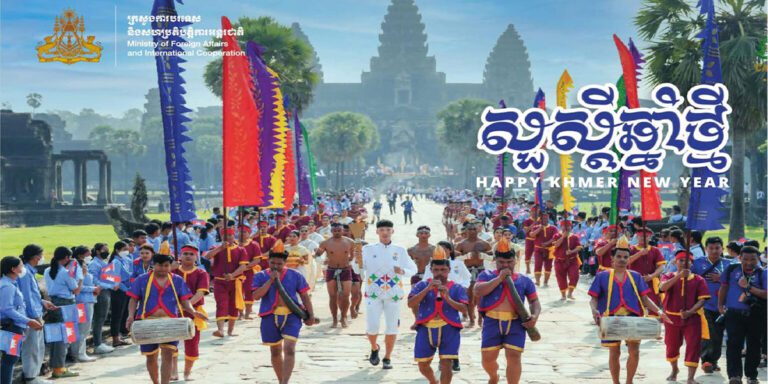 ព្រឹត្តិការណ៍អង្គរសង្ក្រាន្ត លើកកម្ពស់វប្បធម៌ខ្មែរ និងបង្កើតភាពសប្បាយរីករាយ នៅក្រោមម្លប់សន្តិភាព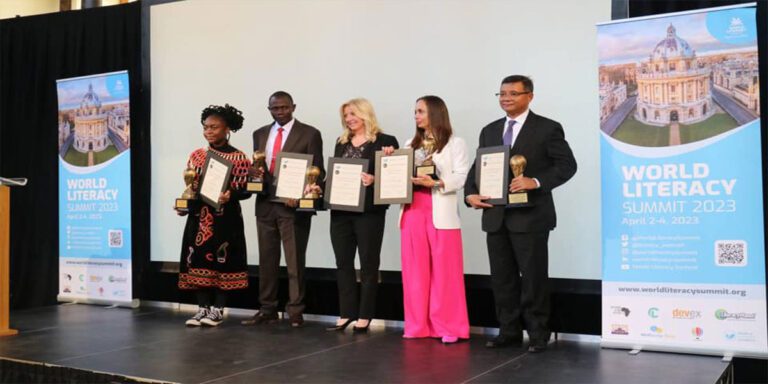 Congratulations to the country of Cambodia who today was awarded the World Literacy Awards for...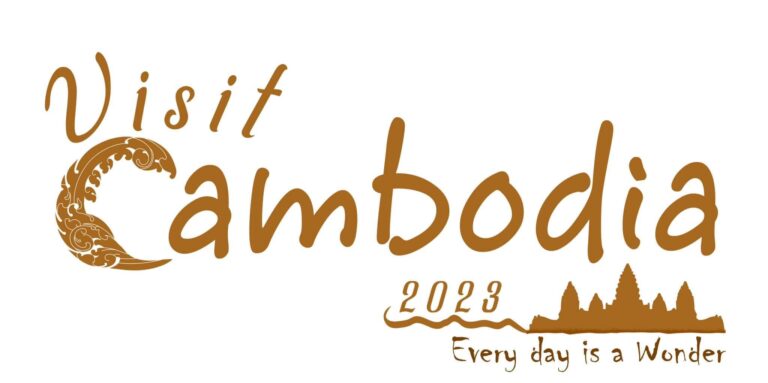 "Visit Cambodia Year 2023" | "Every Day is a Wonder " 1. Every Day is...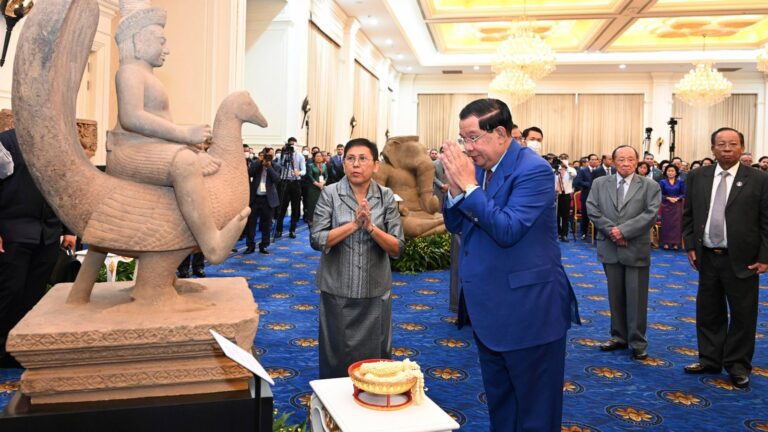 On 17 March 2023, a "Celebration of Returned Khmer Artifacts to the Kingdom of Cambodia"...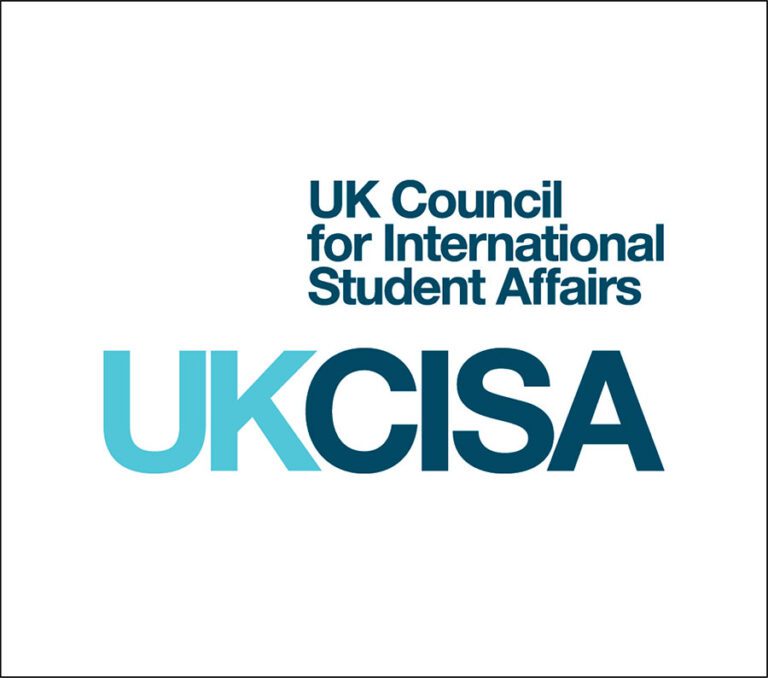 The UK Council for International Student Affairs (UKCISA) is the UK's national advisory body serving...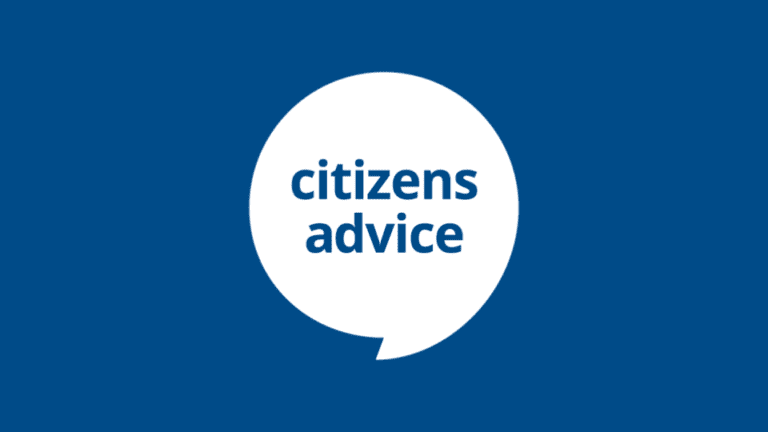 Citizens Advice Citizens Advice is an independent organisation specialising in confidential information and advice to...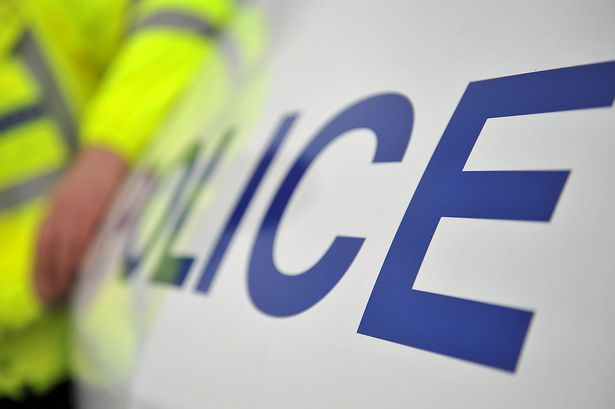 If you find yourself in trouble or unsafe, please contact the police by calling 999...